Il classico di Scott Fitzgerald del 1925, Il Grande Gatsby, diventerà un film d'animazione: è già in sviluppo, e la regia sarà di William Joyce
Il regista William Joyce ha annunciato di essere al lavoro su un adattamento del classico di Scott Fitzgerald, Il Grande Gatsby, che diventerà dunque un film d'animazione: sarà scritto da Brian Selznick, che ha già scritto e illustrato il libro "The Invention of Hugo Cabret", sul quale è basato il film di Martin Scorsese del 2011, Hugo.
A produrre il film sarà invece Michael Siegel, insieme a David Prescott, di DNEG. Joyce, che ha vinto un Premio Oscar per il suo corto animato del 2011 The Fantastic Flying Books of Mr Morris Lessmore, ed ha lavorato anche su Epic, Le Cinque Leggende e I Robinsons, ha rilasciato alcune dichiarazioni preliminari sul film durante una recente intervista:
"Gatsby continua ad incantare lettori come nessun altro libro nella letteratura americana. Molta della sua potenza viene dall'incantevole prosa di Fitzgerald. Ha creato un paesaggio da sogno che, in un certo senso, è sfuggito ai regist fin dall'epoca dei film muti. Le precedenti versioni cinematografiche erano un po' limitate dall'essere live action, ma l'animazione innovativa potrebbe finalmente realizzare l'elusiva qualità del racconto".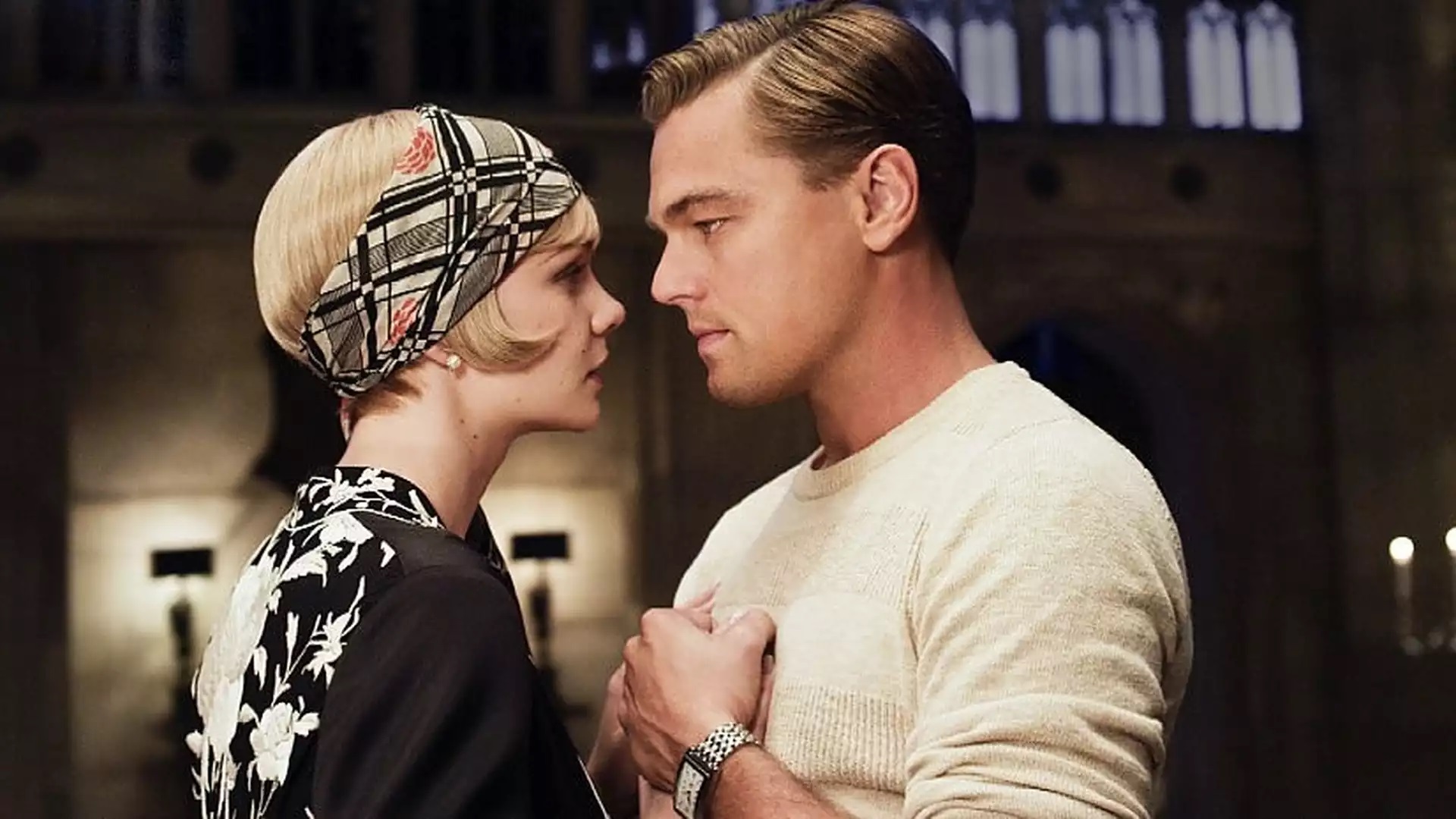 Lo studio d'animazione DNEG sta anche lavorando insieme a Joyce su un altro corto animato, chiamato Mr Spam Gets a New Hat, creato utilizzando tecniche di produzione virtuale, che saranno incorporate poi anche nella lavorazione de Il Grande Gatsby.
Quella di Fitzgerald è una storia che ha ricevuto diversi adattamenti per televisione e cinema, sin dal 1926: le precedenti versioni più note sono quella del 1974 con Robert Redford e Mia Farrow, che ha vinto due Premi Oscar per la colonna sonora e i costumi, e quella del 2016 con Leonardo DiCaprio e Carey Mulligan, anch'essa vincitrice di due Premi Oscar per production design e nuovamente per i costumi.
Cosa vi aspettate da questa nuova versione animata?
(Fonte: THR)