January has gone and it's time to choose our Cosplayer of the month. After crowing the splendid Predator the last month, portraited by Ugo Arizzi, we want to change completely subject and enter the Fantasy world, World of Warcraft to be precise. Between the hundreds that have sent their photos, we have chosen the costume of Joey "Anguls" Lim, A Neo Tokyo Team member. It is the first woman to be honored of the title and the fist international cosplayer! The outfit that lead her to the victory is Jaina Proudmoure: a fantastic piece of art and a token of our love for Heathsotne! As usual we have reached Joey and she was so kind to send us an additional set of photos and answer a couple of question about cosplaying. EnJoey! 😛
Hello Joey, and welcome on Stay Nerd! You're our very first foreign entry in our column, "Cosplayer of the Month". We can guess this is nothing really new for you, how often do people in the cosplay world interview you and how do you feel about the popularity your passion has brought to you?
I've had the great honor of being featured in local magazines and on several geek and hobby websites, and am glad people love the costumes I create. I appreciate the opportunity to share my creations and my methods with other fans and enthusiasts, and to geek out with them about our favorite characters together.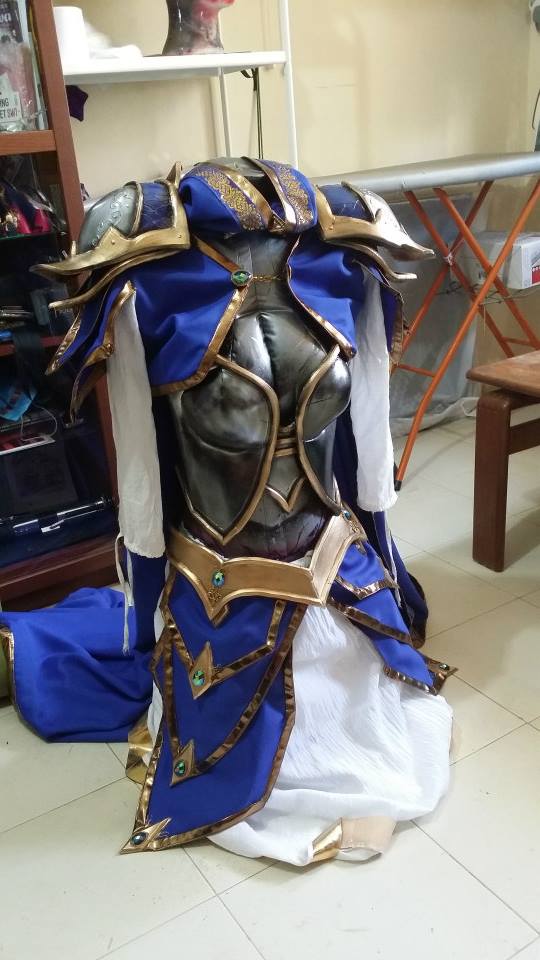 Let's take a moment to talk about one of your great cosplays: Jaina Proudmoore. Why her, you like that character in particular?
I always admired Jaina Proudmoore for her grit and tenacity since Warcraft III. She is a character who does not shy away from responsibility, is capable of holding her own, and does not go all to pieces when there is a disaster.
Basically, she's not a damsel in distress, and I think that makes her a great role model. Cosplay is an opportunity for me to embrace and internalize Jaina's positive traits, and to pay homage to Jaina as a character.
We can see that a lot of effort was put into all the details of the costume. Were there any problems or hardships during the making of?
I'm more experienced with crafting EVA foam armor rather than working with fabrics, so it was slightly more challenging getting the shape of the hood and the cloak right. It was a great chance to better my sewing skills.
During your career you have cosplayed as a lot of characters from all sources (videogames, comics, anime etc). Are you a fan of all of them or sometimes you just stumbled on a character and said "I like that guy/girl, i'm gonna dress like that!"?
I tend to cosplay characters from anime, comic books and videogames that I am already a fan of because cosplay is not just about wearing a costume, but also accurately portraying and roleplaying the character.
Reading the comics or playing the games helps ensure that you do not misrepresent the character or do something that is not true to the lore, especially if you are participating in a cosplay competition or putting up a skit on stage.
That said, I think it's fine to stumble over a character or simply like a character's outfit, so long as you do your research and make a genuine attempt to become familiar with the source material later. It's always good to be open-minded about exploring new fandoms.
Making cosplays is sure a lot of hard work and hours spent on materials and projects, but given the chance, is there any of your costumes that you would create again from scratch just for the pleasure of working on it?
Remaking old costumes is actually a great way of applying what you've learnt since you made it the first time. I recently remade my Valeera Sanguinar cosplay and Gambit cosplay using new techniques, and was amazed by the difference.
If there's an all-time favorite costume I want to revisit, it's probably Alexstrasza the Life-Binder from World of Warcraft. There are many ways I can improve on it now.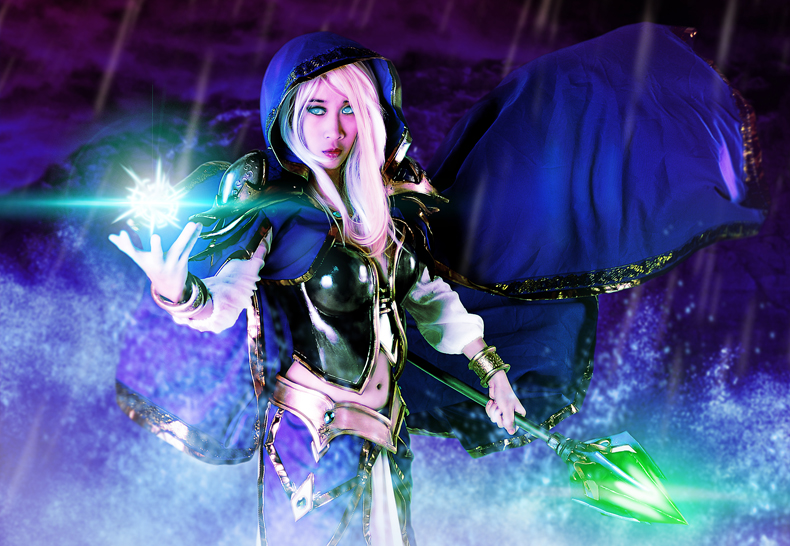 Can we have an itty bitty little spoiler on what you are working on right now for the next cosplay?
I intend to make another Jaina Proudmoore costume, most likely one based on her Master Skin in Heroes of the Storm. It closely resembles the Arcanist Regalia in World of Warcraft.
At some point, cosplayers start to go in all places around the world, going to cons, shows and anything else. How much did you travel for your passion? What's the place that you remember most fondly? 
I enjoy attending conventions around the world, even if I am simply there as a visitor rather than in cosplay. I have attended conventions in America, Asia and Australia, and the experience has helped broaden my horizons. I really like meeting cosplayers from around the world and exchanging crafting tips.
PAX East in Boston was great fun, and I enjoyed Supanova Sydney last year where I got to meet Stan Lee. I have not been to a major convention in Europe yet, but I am hoping to this year.
[carousel arrows="display"]
[panel]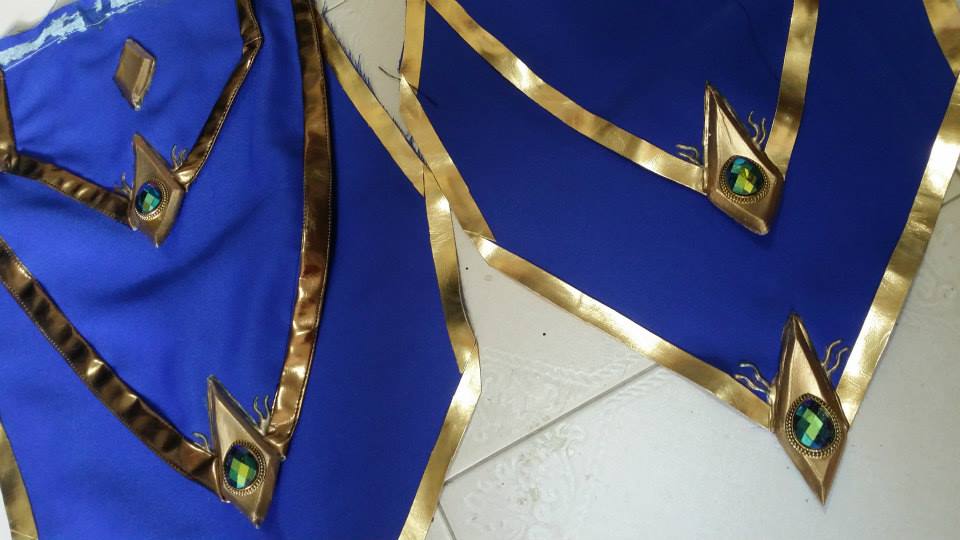 [/panel]
[panel]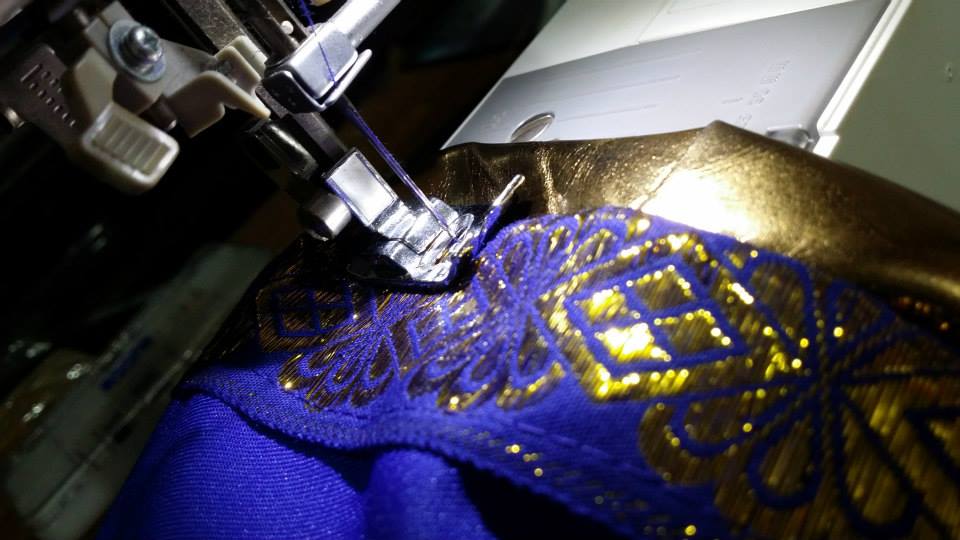 [/panel]
[panel]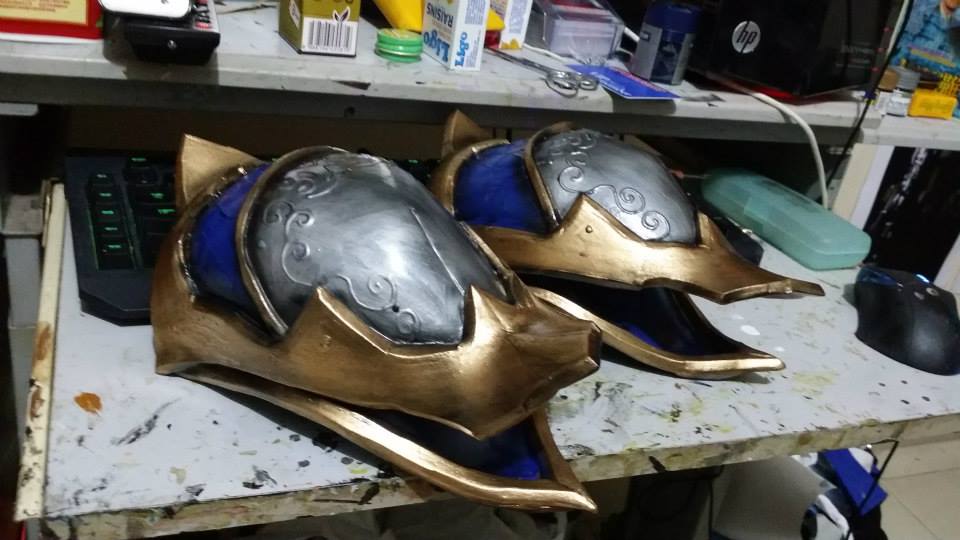 [/panel]
[panel]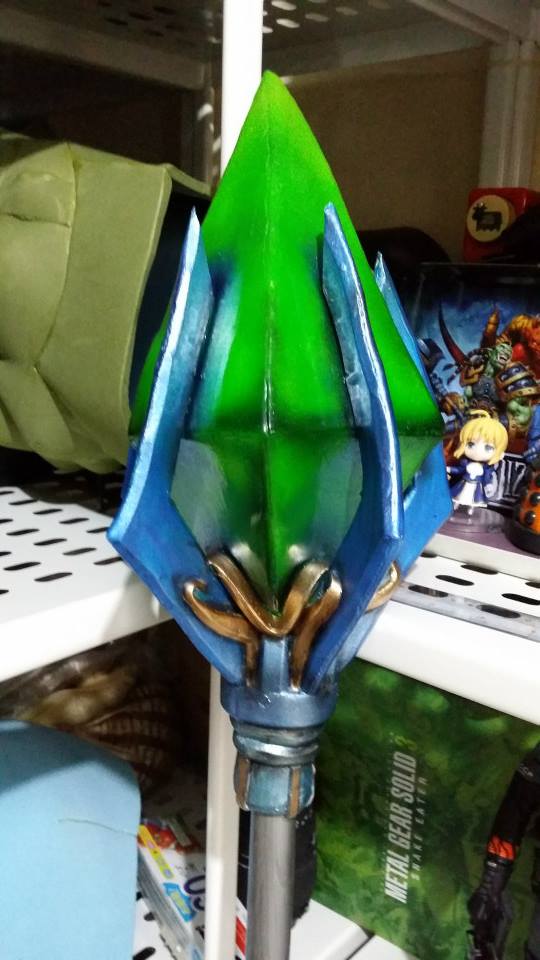 [/panel]
[panel]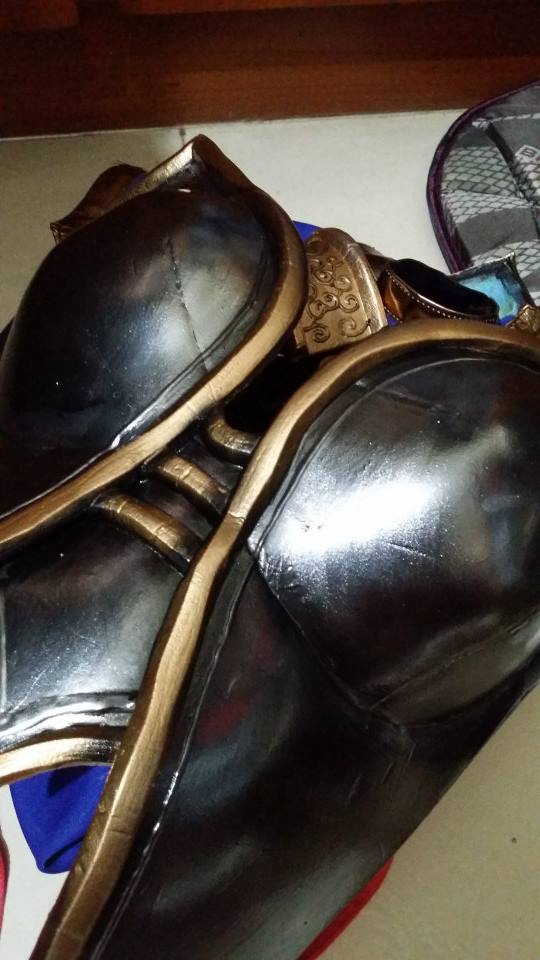 [/panel]
[/carousel]
As a skilled cosplayer yourself, do you have any advice or tips you want to share with our readers?
Don't get caught up thinking cosplay is a race or a popularity contest. It's not. It's not about who makes a costume first, or whose costume is better. Use cosplay to improve yourself and your craft, and take each new costume you create as a means to try new things and to get outside your comfort zone. That's what matters the most.
Remember: if you want to become our "Cosplayer of the month", don't wait for someone to notice you! Send us an e-mail at [email protected] with your work! Pictures, videos, anything you want to show us how and why you've done it, and you too could be chosen for a spotlight on these pages!