La top 20 dal 2010 al 2019: i 20 migliori anime del decennio secondo Stay Nerd
Come abbiamo già fatto per i film, per le serie TV e i videogame, parte della redazione di Stay Nerd si è nuovamente riunita per stabilire la classifica delle 20 migliori serie anime dal 2010 al 2019.
Ogni redattore chiamato in causa ha espresso le proprie preferenze numerandole da 1 a 20, ed abbiamo poi assegnato un punteggio ad ogni posizione, in modo da dar vita – democraticamente – alla top twenty definitiva, che comunque – come in ogni caso – ha una forte componente soggettiva.
Specifichiamo subito che abbiamo preso in considerazioni soltanto anime iniziati dal 2010 in poi.
Ecco quindi la top 20 delle migliori anime del decennio 2010-2019 secondo Stay Nerd.

1- My Hero Academia
2- Sword Art Online (1° a pari merito)
3- One-Punch Man
4- Attack on Titan
5- Demon Slayer
6- Devilman Crybaby
7- Dragon Ball Super
8- Steins;Gate
9- The Seven Deadly Sins
10- Le bizzarre avventure di JoJo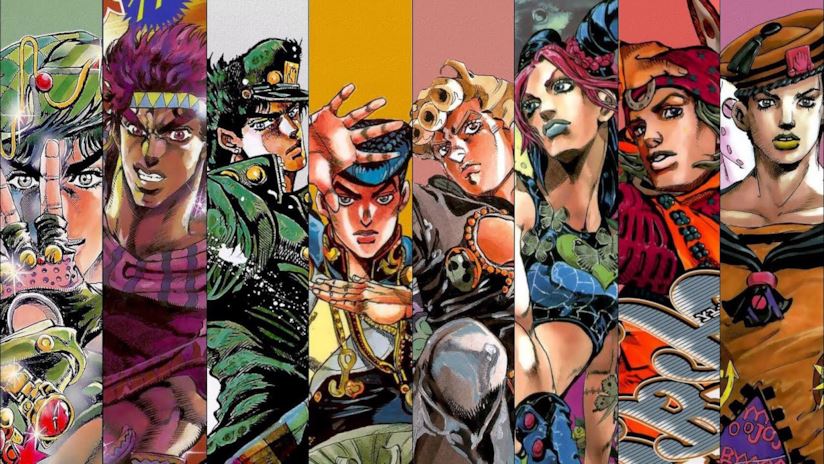 11- Kill la Kill
12- Dr. Stone
13- Erased
14- Made in Abyss
15- Violet Evergarden
16- Fairy Tail
17- Tokyo Ghoul
18- Food Wars
19- Carole & Tuesday
20- Assassination Classroom

Fuori classifica, ma votati comunque dai redattori cinema, restano invece:
AnoHana; Madoka Magica; Danganronpa: The Animation; Radiant; Aggretsuko; Re:Zero; Re: Life; Pop Team Epic; Psycho Pass; Highschool of the Dead; Bungo Stray Dogs; Death Parade; Fire Force; No Guns Life; Black Clover; Saga of Tanya the Evil; Terra Formars; Ushio e Tora; Sound! Euphonium; Kakegurui; Prison School; The Promised Neverland; Fate/Zero; Death Parade; No guns life; L'immortale; Vinland Saga; Drifters; Tokyo Magnitude 8.0; Terror in Resonance; Inuyashiki Last Hero; Kiseiju; Kengan Ashura; Haikyu!!.
Hanno partecipato alla realizzazione di questa classifica:
Alessia Trombini (Resp. sezione Anime e manga); Leonardo Diofebo (Resp. sezione Serie TV), Federico Barcella (redattore), Salvatore Cardone (redattore); Marco Broggini (redattore); Salvo Cifalinò (redattore).
Siete d'accordo con questa nostra classifica? Fateci sapere cosa che ne pensate della nostra top 20 dei migliori anime del decennio (2010-2019).