Slitta di un anno l'uscita del film di Dungeons & Dragons
Brutte notizie per i fan in attesa del film di Dungeons & Dragons: l'uscita è stata infatti posticipata da Paramount di circa un anno. Il film diretto da Jonathan Goldstein e John Francis Daley, i quali sono anche autori della sceneggiatura, uscirà nel 2023.
I dettagli riguardanti la trama dietro questa ultima versione del gioco di ruolo più famoso del mondo sono al momento tenuti nascosti. Di certo in questo ultimo periodo si sono moltiplicati i progetti sorti attorno a D&D. Hasbro e Wizards of the Coast sembrano intenzionate a produrre, oltre a una nuova pellicola, anche una serie TV.
Nel cast della pellicola sono presenti, tra gli altri, Hugh Grant e Sophia Lillis, con il primo che si ritaglierà un inedito ruolo di villain. Con loro sono stati annunciati anche Chris Pine e Regé-Jean Page.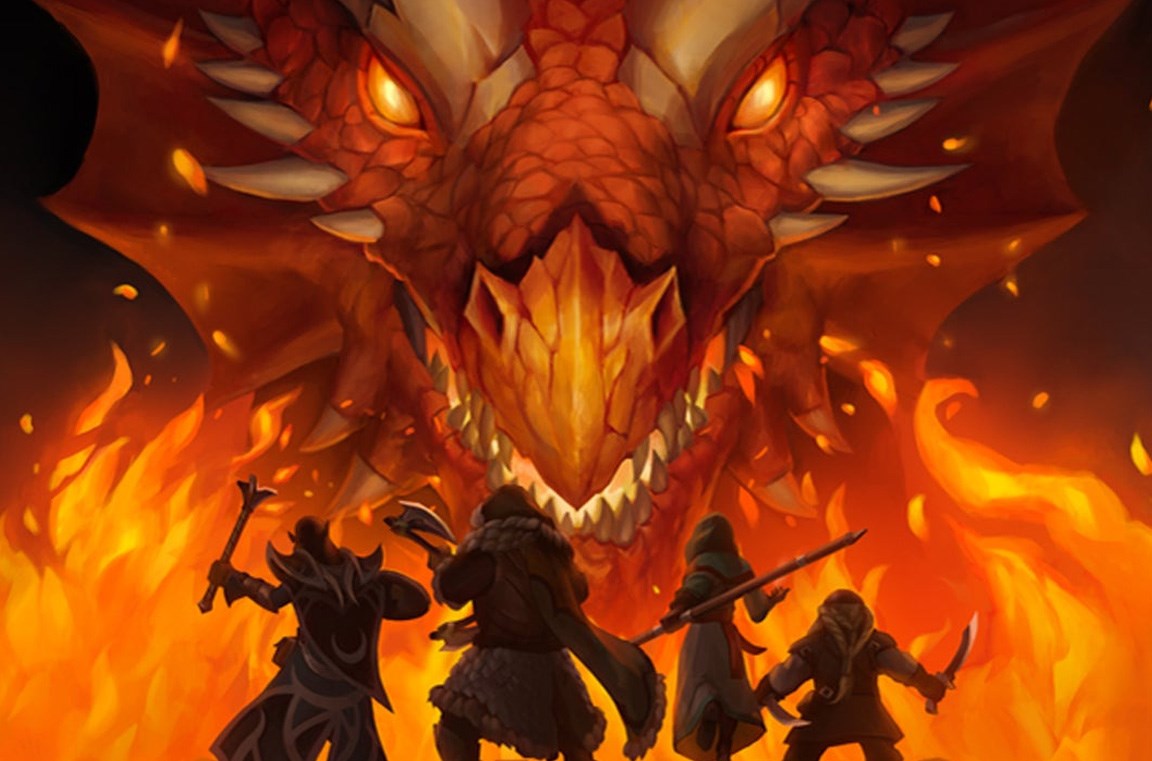 A quando l'uscita del film di Dungeons & Dragons?
Inizialmente previsto per il 27 maggio 2022, il film uscirà ora per il 3 Marzo del 2023.
Amatissimo da tanti giocatori su tutto il globo, D&D in passato ha già conosciuto lo schermo, in modi diversi. Da un lato la serie animata degli anni '80, ormai considerato un piccolo cult d'antan, ma chiusa prematuramente e senza un finale.
Dall'altro due trasposizioni cinematografiche, note per essere state tra i film peggiori della storia. Il primo, fallimentare film con Jeremy Irons, rivelatosi un flop di proporzioni colossali, è ancora ricordato con un certo dolore e una forte frustrazione dai fan, per l'incapacità di riuscire a trasporre adeguatamente la ricchissima tradizione dei Forgotten Realms sullo schermo. Insomma, Jonathan Goldstein e John Francis Daley sono chiamati a un'impresa non da poco: restituire la dovuta dignità a un prodotto che, nel corso dei vari decenni, ha fatto innamorare giocatori di ruolo in ogni angolo del globo.